About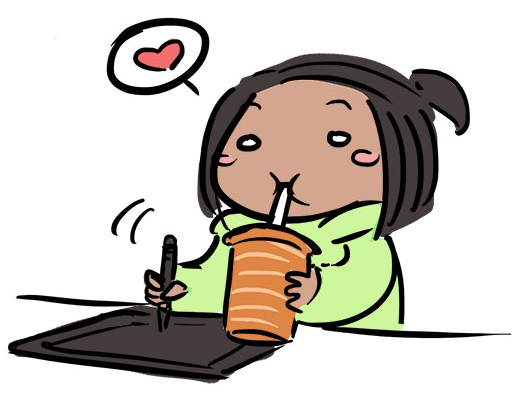 LOUISE KAY UY (aka Kalkie/kalkiedoodles) is a Los Angeles based comic and storyboard artist with a love for character-driven stories.
She enjoys reading comics, watching animated shows and playing games with engaging narrative. She specializes in an anime-cartoony style with a love for drawing things cute, funny and dynamic.
Also enjoys collaborative creative engagements or hanging out to geek out about stories, preferably over food.
She is currently working at Soapbox Films and pursuing a career as a storyboard artist and launching a webcomic series due 2018.